Composition of the orchestra
Ronald Zollman
Principal conductor
was born in Antwerp (Belgium), where he began his musical training at the age of four. He later became the student of Igor Markevitch and Nadia Boulanger in France, and also of Hans Swarowsky and Franco Ferrara in Austria and Italy.
Read more
Tomáš Brauner
Principal Guest Conductor
Tomáš Brauner is one of the most sought-after conductors of his generation. Since 2013 he has been at the post of Principal Conductor of the Pilsen Philharmonic Orchestra.
Read more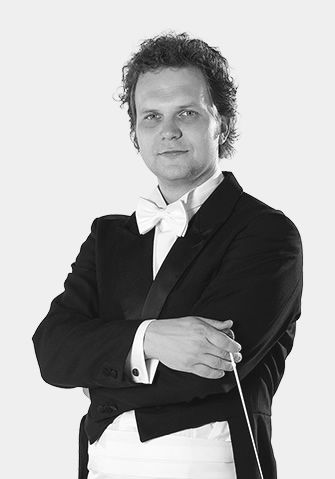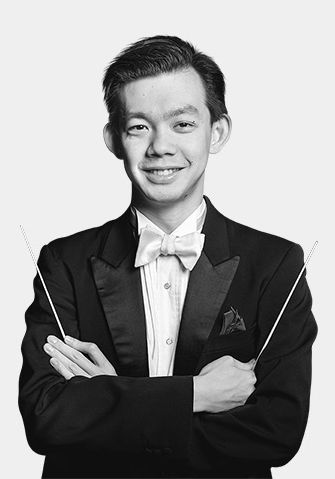 Chuhei Iwasaki
Resident Guest Cnductor
Chuhei Iwasaki is a Czech conductor coming from Japan. He was born in 1987 by the Tsukiji fish market in Tokyo. He played the violin, studied at the Toho Gakuen School of Music in Tokyo from 2003 to 2006, then at the Prague Conservatoire, majoring also in composition and conducting. 
Read more
Members of the Orchestra
A great musical body, like a philharmonic orchestra, is primarily a community of people connected with passion for music. For years, the Pilsen Philharmonic has managed to preserve the balanced composition of the orchestra where, besides artists with rich artistic and human experience, young professionals meet. The coexistence of different artistic approaches, generations and unique individualities is constantly maintained.
First violins
Michal Sedláček
concert master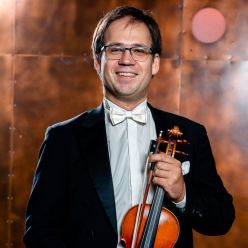 Hana Hložková
concert master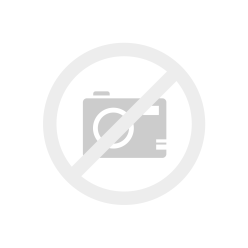 Veronika Švihovcová
Yuya Sakuma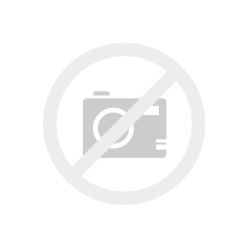 Jan Ježek
Milada Šulcová
Amirtakeru Tawaratani
Mikula Sofiia
Second violins
Gabriela Schönová
group leader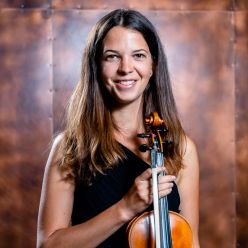 Milan Brouček
Deputy Head of Group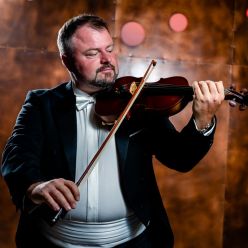 Vladimíra Machoňová
Iveta Brychtová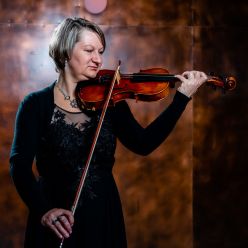 Irena Buriancová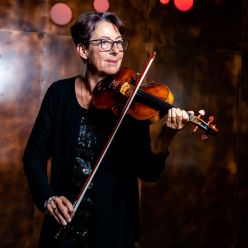 Lenka Bartoníčková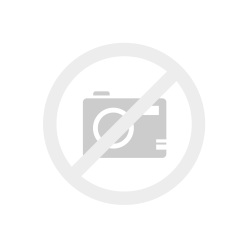 Viols
Vít Hošek
group leader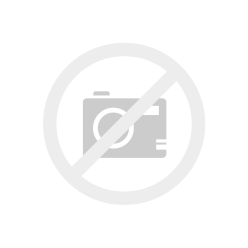 Alena Járová
Deputy Head of Group
Eva Krestová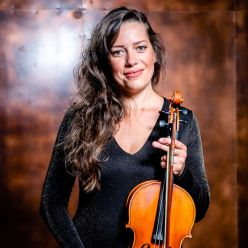 David Šoltész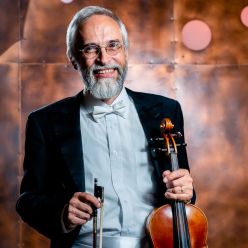 David Schill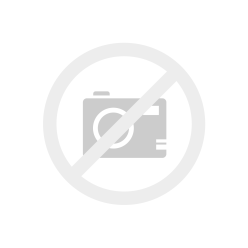 Radka Teichmanová
Violoncellos
David Niederle
concert master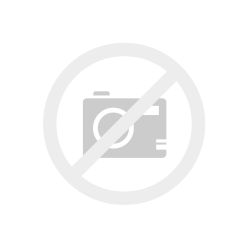 Orsolya Bartoš Vági
representative of the concert master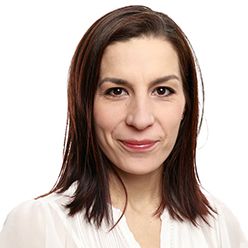 Radek Schořovský
Petr Osička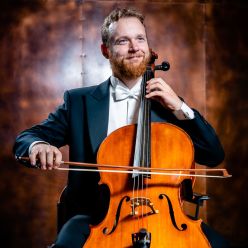 Jan Nečaský
Ladislav Mariaš
Dora Hájková
Double bass
Václav Hořák
group leader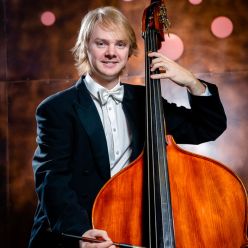 Vojtěch Šatra
Deputy Head of Group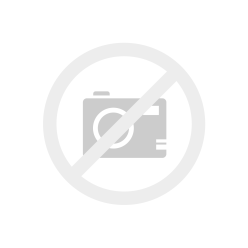 Mayuko Ichikawa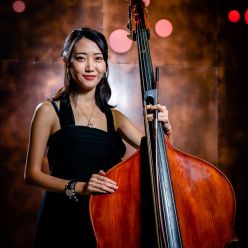 Milan Brouček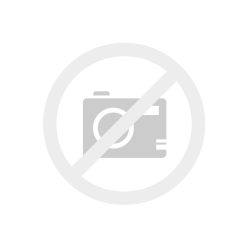 Flutes
Jakub Klögner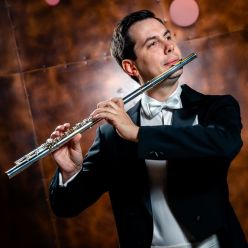 Anna Špelinová
Oboes
Klára Vavřínová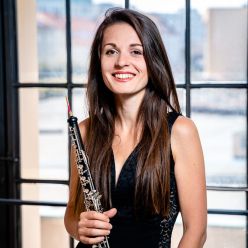 Anna Škreptáčová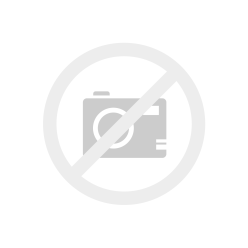 Yelyzabeta Sukhyna
Petra Hajžmanová
maternity leave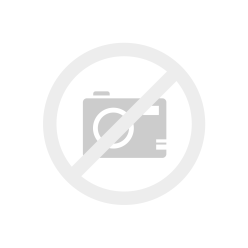 Clarinets
Jan Oblistil
leader of a group of woodwind instruments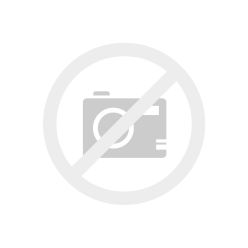 Jaroslav Bulka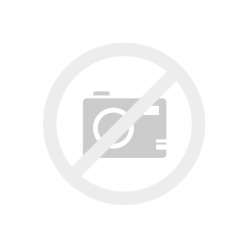 Bassoon
Václav Kapusta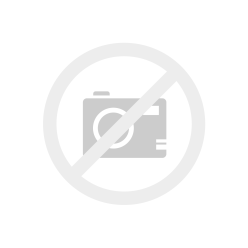 Vladimír Vlna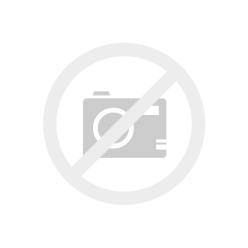 French horns
Václav Faltýn
head of the group of brass instruments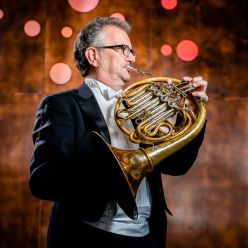 Jan Šlégr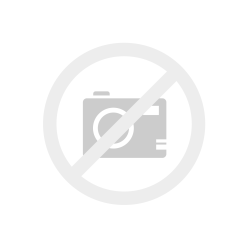 Jan Prokop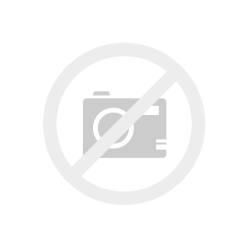 Trumpets
Martin Chodl
Ota Paleček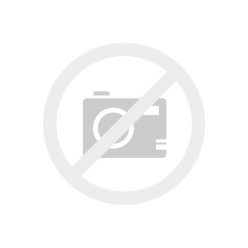 Trombones
Karel Palát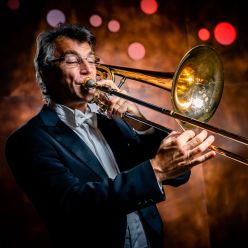 Jan Karásek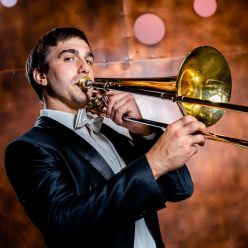 Drums
Štěpán Holoubek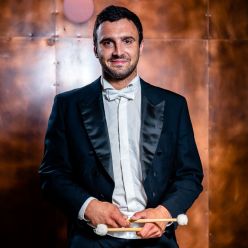 Tomáš Votava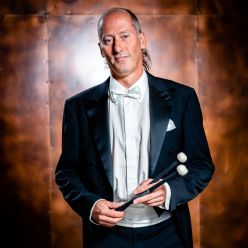 Vojtěch Novotný