Composition of the orchestra
Chuhei Iwasaki
Principal conductor
Chuhei Iwasaki is a Czech conductor coming from Japan. He was born in 1987 by the Tsukiji fish market in Tokyo. He played the violin, studied at the Toho Gakuen School of Music in Tokyo from 2003 to 2006, then at the Prague Conservatoire, majoring also in composition and conducting.
Read more
Members of the Orchestra
A great musical body, like a philharmonic orchestra, is primarily a community of people connected with passion for music. For years, the Pilsen Philharmonic has managed to preserve the balanced composition of the orchestra where, besides artists with rich artistic and human experience, young professionals meet. The coexistence of different artistic approaches, generations and unique individualities is constantly maintained.
First violins
Olga Alicja Osmolińska
concert master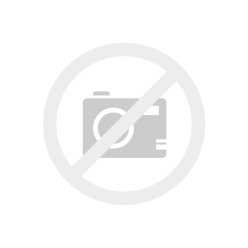 Hana Hložková
concert master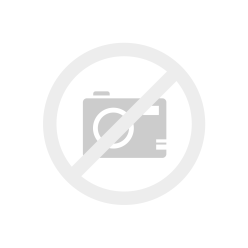 Michal Sedláček
concert master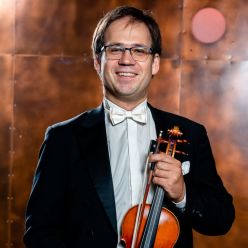 Yuya Sakuma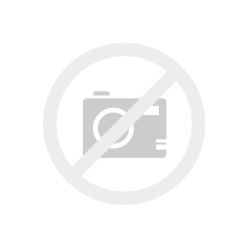 Moena Zushi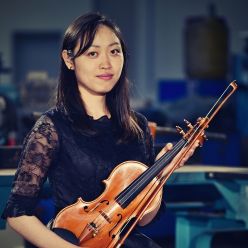 Amirtakeru Tawaratani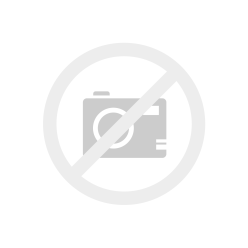 Sofiia Mikula
Kateřina Vítečková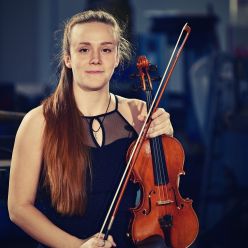 Etsuko Yasuda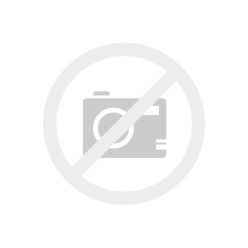 Diego Aragón
Lina Johanna Rosada
Second violins
Gabriela Schönová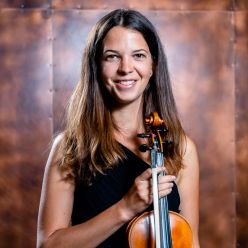 Milan Brouček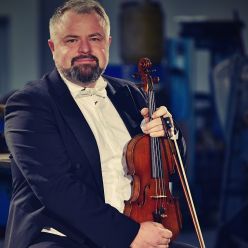 Vladimíra Machoňová
Iveta Brychtová
Lenka Bartoníčková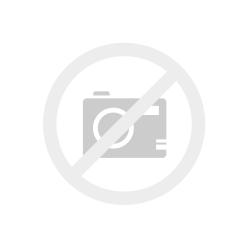 Filip Kottek
Šárka Karasová
Marina Rybalko
Anežka Krutská
Viols
Vít Hošek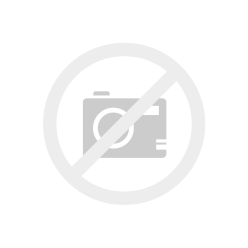 Alena Járová
David Schill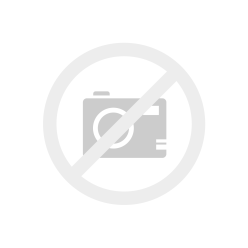 Alena Svobodová
Martina Englmaierová
Františka Barochová
Violoncellos
David Niederle
concert master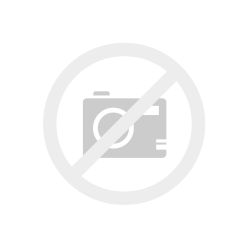 Jan Nečaský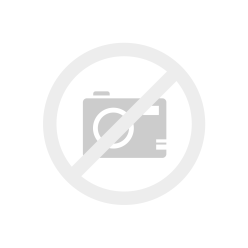 Ladislav Mariaš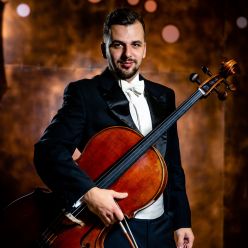 Radek Schořovský
Petr Osička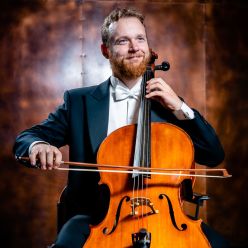 Dana Chodlová
Julie Krejčí
Double bass
Václav Hořák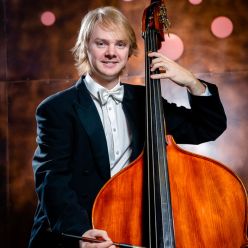 Eri Ishikawa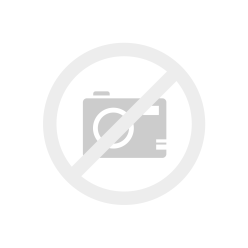 Vojtěch Šatra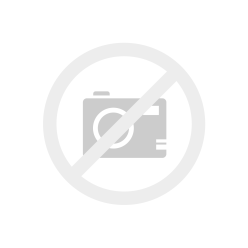 Mayuko Ichikawa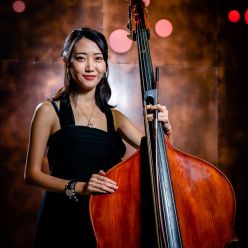 Milan Brouček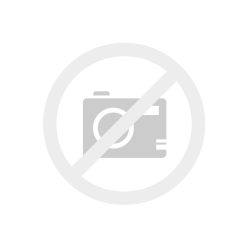 Flutes
Jakub Klögner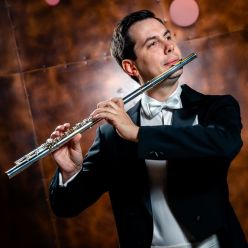 Ana Votoupal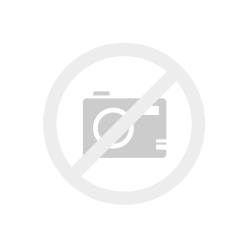 Elena D'Inca
Oboes
Petra Hajžmanová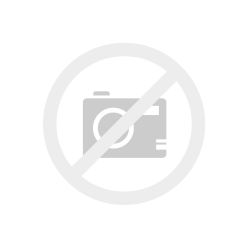 Anna Škreptáčová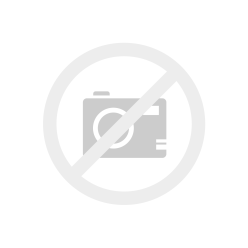 Yelyzaveta Sukhyna
Clarinets
Jan Oblistil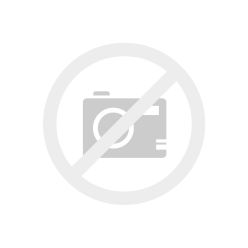 Zlata Vohryzková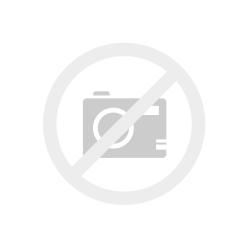 Jaroslav Bulka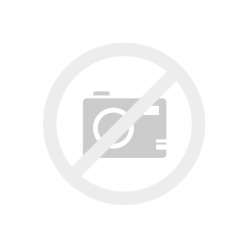 Bassoon
Václav Kapusta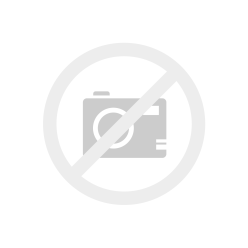 Vladimír Vlna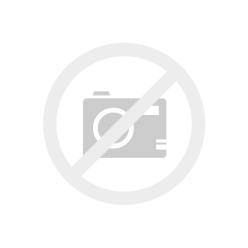 Jakub Čech
French horns
Ercules Daniel Urro Vasquez
Václav Faltýn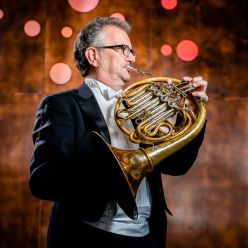 Jan Šlégr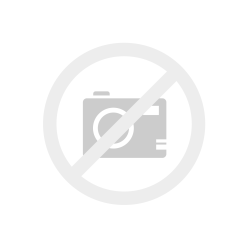 Jan Prokop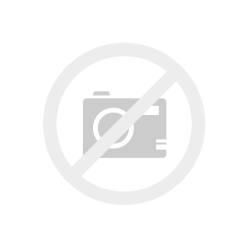 Leon Guerrero
Trumpets
Martin Chodl
Ota Paleček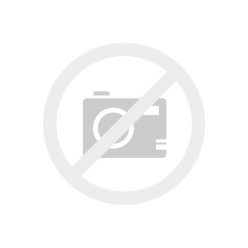 Martin Smutný
Trombones
Fedele di Mucci
Jan Karásek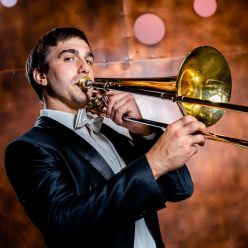 Karel Palát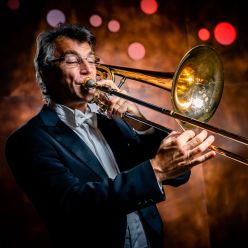 Drums
Vojtěch Novotný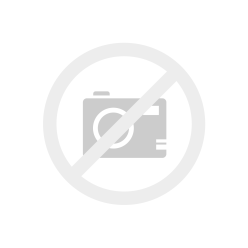 Tomáš Votava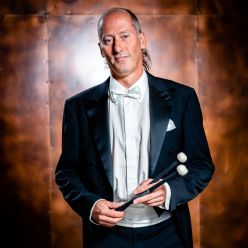 Štěpán Holoubek